Skills for Education & Employment (SEE)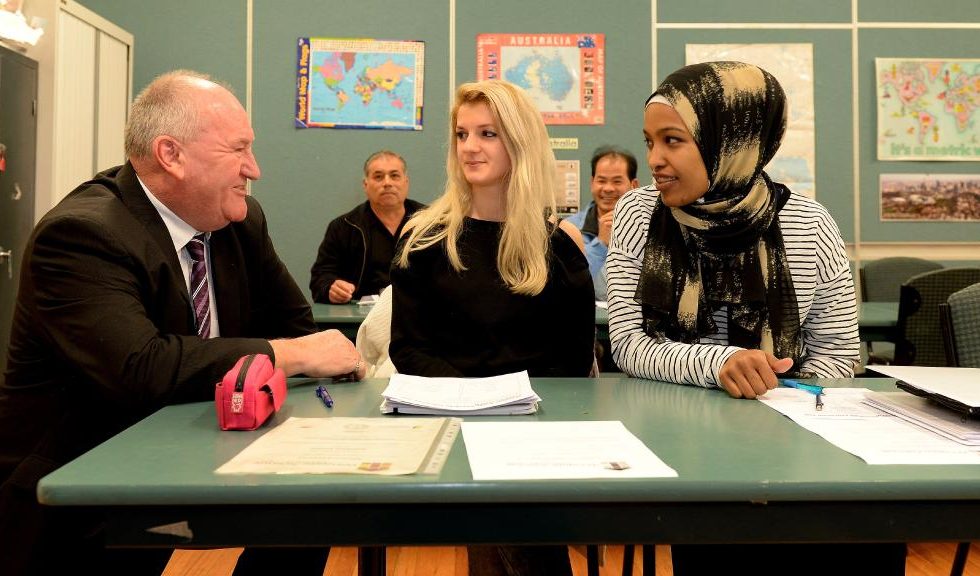 Skills for Education & Employment Program (SEE)
A free program for both ESL and Australian born residents, which seeks to improve language, literacy and numeracy to enable clients to participate more effectively in training or the labour force.
Referrals for this program are made via Centrelink or Job Active Agencies. Classes run Monday – Friday up to 20 hours per week. Participants in this program may be eligible for Centrelink funded Childcare. Class locations include Flemington, Ascot vale and Essendon.

Students Enrolled
No student enrolled.
0.00 average base on 0 ratings