Advanced Computers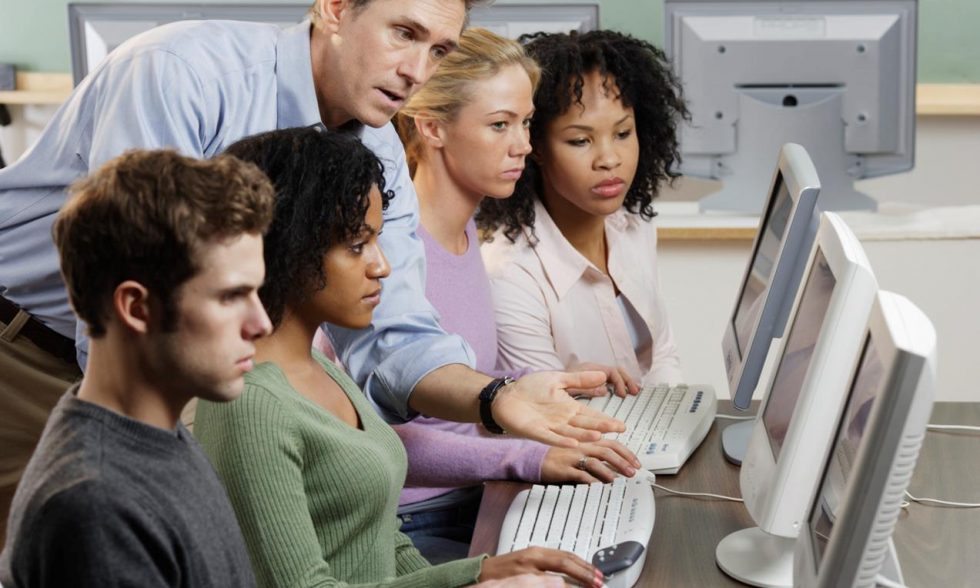 This course is delivered in our modern IT labs located close to Melbourne CBD.  Expand on your existing skills and explore programs such as Microsoft Word in more detail, learning how to use more complex functions to create professional documents. Familiarity with computers and a good level of computer skill is required.
Course Details
Days:    
Wednesdays  (16 weeks)
Dates:                                            
Semester 2: 2 August – 29 Nov
Time:
1:00pm – 3:30pm
Costs:                                   
Full: $100  Conc: $75
Venue:                                                                                           
Wingate Avenue Community Centre
 *  This class does not run during school holidays
Students Enrolled
No student enrolled.
0.00 average base on 0 ratings