Beginner Excel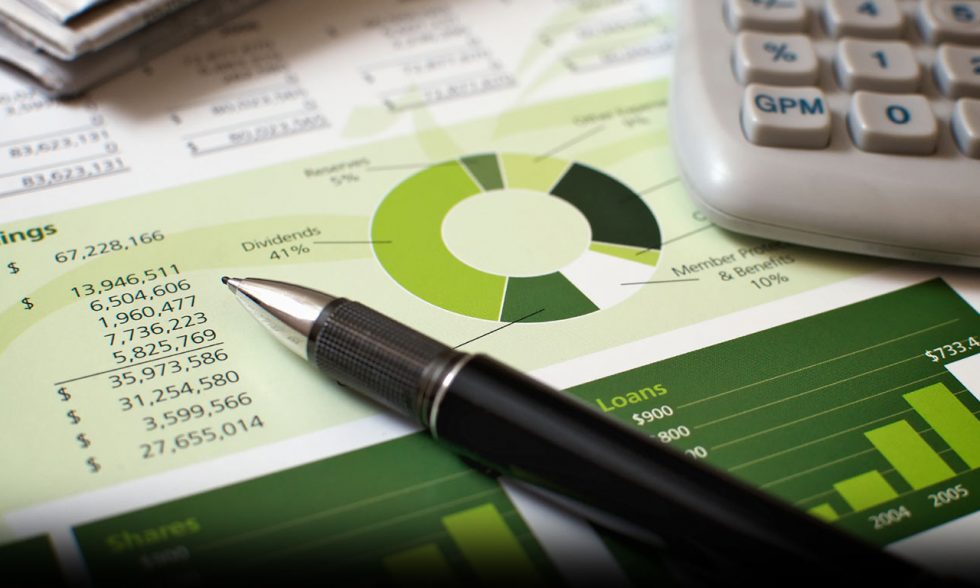 Beginner Excel
Learn how to use Microsoft Excel to create formulas, enter data and present it as information in tables and charts. Sort and filter data, display and print the information in a visually appealing and informative way.
Course Details
Days:
Tuesdays (8 weeks)
Dates:
Term 3:    1 Aug – 19 Sept
Term 4:   17 Oct – 12 Dec
Time:
12.45pm—3.15pm
Venue:
Wingate Avenue Community Centre
Course Fees
Full fee:                    $140
Concession:             $80
Students Enrolled
No student enrolled.
0.00 average base on 0 ratings