English as an Additional Language Courses at WACC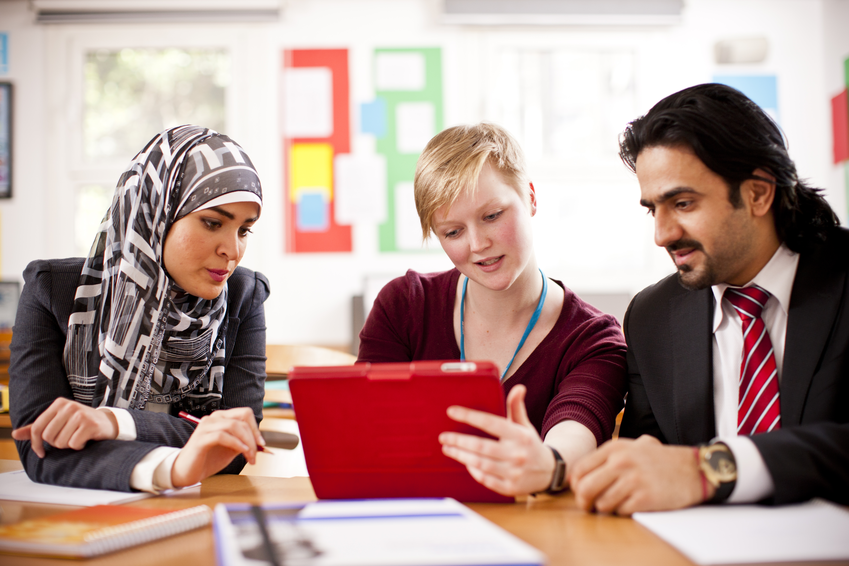 ---
Certificate in EAL 22483VIC*
Certificate I in  EAL (Access) 22484VIC*
Certificate II in EAL (Access) 22485VIC*
Certificate III in EAL (Access) 222436VIC*
Please join our classes at Wingate. We have small and friedly classes. To inquire about our classes call or visit us to schedule a placement interview
You may also join our classes at any time throughout the year. You may be eligible to access SEE, AMEP or Skills First classes.
This training is delivered with Victorian and Government funding.
---
Eligibility
To be eligible for this program the student must meet Skills First  requirements as follows:
An individual must be:
i) An Australian citizen; or
ii) a holder of a permanent visa;
iii) a New Zealand citizen
Further eligibility criteria applies.  
As an RTO, WACC is required to comply with the Guidelines for Determining Student Eligibility and Supporting Evidence.
---
Fees
Please refer to 'course fees' under student information. 
---
How to enrol
The first step in the enrolment is to make an appointment for a pre-training interview. The interview will ensure that you join the class most suitable for your needs. To book an interview call the centre on 9376 5244.
Once a suitable course and time is set, the student is required to fulfil the enrolment process. The student will complete an enrolment form and pay their fees. In addition the student will need to agree to the Terms and Conditions of Enrolment and these include:
Agreement to enrol in a specified course and acceptance of the associated fees

Agreement to act in accordance with the Code of Conduct

Acknowledge and agree to act in accordance with the WACC Privacy Policy

Acknowledgement of WACC Fees and Refunds Policy

Acknowledgement of receipt of the WACC Student Handbook
This training is delivered with Victorian and Commonwealth Government Funding. People with disabilities are encouraged to access funded training.
Eligibility criteria applies.
TOID: 6419

[/cm
Instructor
wingate
0.00 average based on 0 ratings