Health & Wellbeing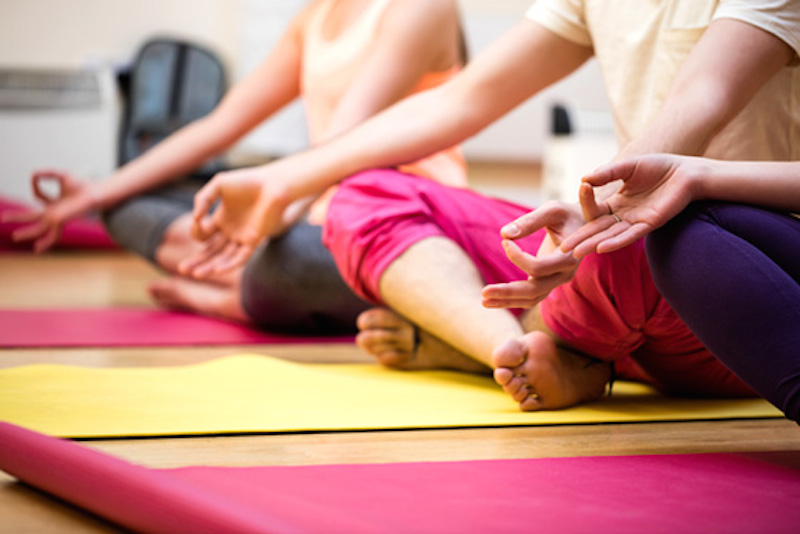 Yoga
This class includes gentle stretching and breathing exercises to create balance and harmony in the mind and body. Yoga postures to increase flexibility and encourage better circulation and energy flow throughout the body.
Course Details
Days:
Fridays
Dates:
During school terms.
Time:
10.00am – 11.00am
Cost: 
Term 1: $62.00 full, $45.00 conc.
Term 2:  $86 full, $63 conc.
Casual: $8.00, $6.00 conc.
Location:
Wingate Avenue Community Centre
---
Adult Hearing Checks
An audiologist from VicDeaf is available the second Friday of every month between 1.30pm and 4.30pm to check your hearing. They will provide you with a copy of your hearing Audiogram to take home. Contact the Centre to book an appointment.
0.00 average based on 0 ratings