Intermediate Computers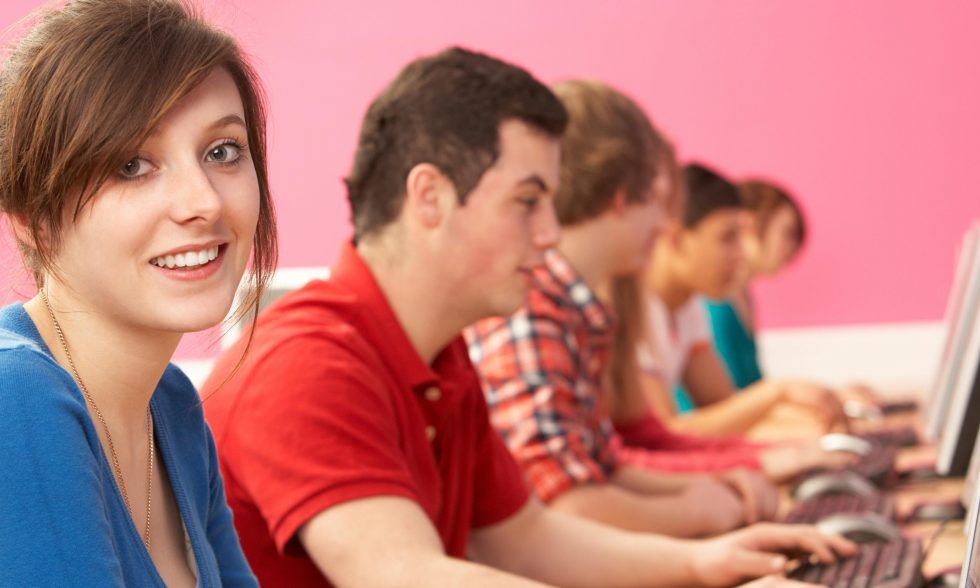 A course suitable for those wanting to improve their basic computer skills. Explore in more detail Microsoft Windows, Word, Excel, Outlook, email and the Internet.
Course Details
Days: 
Mondays (16 weeks)       
Dates:

Semester 2: 24 July – 27 Nov                                                     
Time: 
12:30pm – 3:00pm               
Costs:     
Full: $100
Conc: $75             
Venue:                                                    
Wingate Avenue Community Centre
 * This class does not run during school holidays or on public holidays.
(6th November)
Students Enrolled
No student enrolled.
0.00 average base on 0 ratings