iPads & iPhones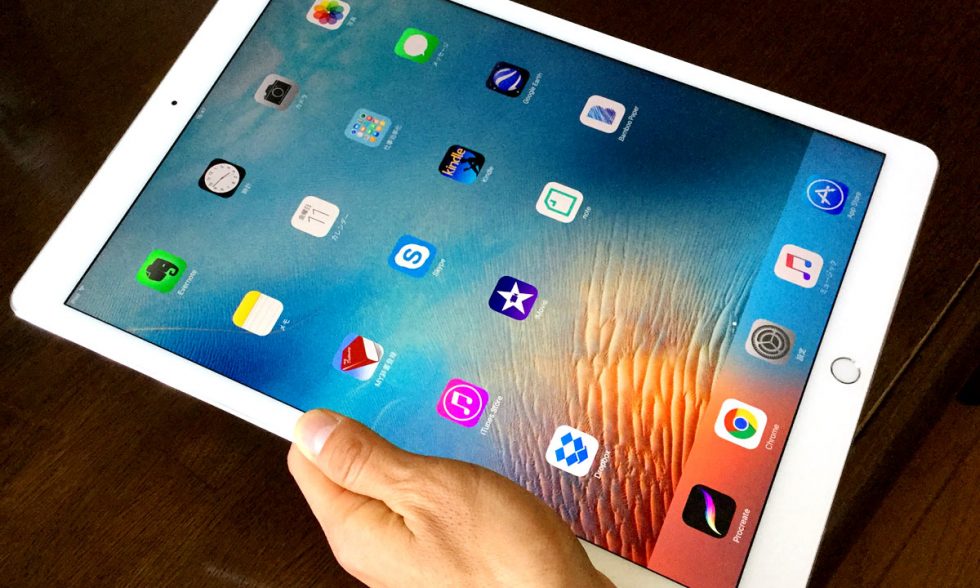 Beginner iPad
A class suitable for absolute beginners and more advance students alike. Learn how to use different functions on an ipad in a fun and relaxed setting, including how to install apps and access emails.
Course Details
Days:                                                  
Tuesday (8weeks)                             

Dates:    
Term 4: 17 Oct – 12 Dec                 

Time: 
1.30pm – 4.00pm
Cost: 
$110
Location:  
The Wingate Hub 
---
Intermediate iPad
 Ideal for those who already have basic knowledge of how to use your iPad, this course will further develop your skills.
Course Details
Days:                                               
Thursdays (8 Weeks)                         
Dates:                                         
Term 4: 19 Oct – 14 Dec                      
Time: 
1.30pm – 4.00pm
Cost:
$110
Location:
The Wingate Hub
0.00 average base on 0 ratings