Men's Group
Wingate Avenue Men's Group is a social program developed particularly for men living in Ascot Vale and the surrounding area. It provides a wonderful opportunity for you to make new friends and connections, as well as providing on-going support and assistance in accessing a wider range of services and organisations.
Our main activity revolves around the preparation and enjoyment of a lunch which we share with members and guests every Friday throughout the program. Activities such as guest speakers, excursions and educational courses are also planned and will form part of the program and these will be made available to members as they become available.
The program is run in our newly built Men's Shed which provides us with the space to develop further activities and opportunities.
The most important thing for us is that the program allows you the opportunity to develop a strong social network and perhaps some new mates. We pride ourselves on being a group that welcomes everyone and our focus is to create a warm, friendly environment where everyone is valued and respected.  The only thing you need to bring along is yourself and a desire to get involved.
When :  Fridays (weekly) 12.00 pm – 3.00 pm
Where : The Wingate Men's Shed – Ascot Vale
Contact : Phone (03) 9376 5244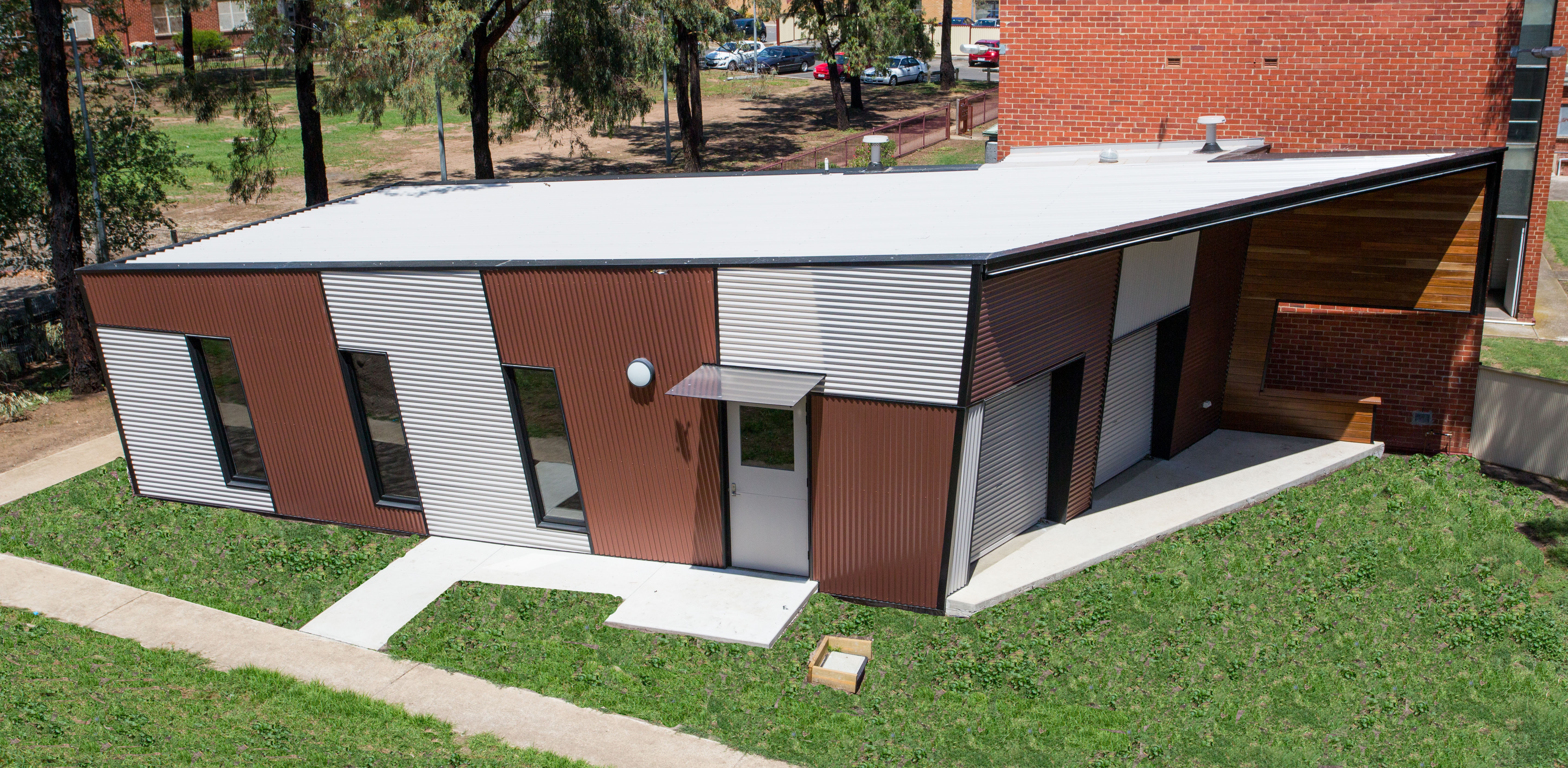 0.00 average based on 0 ratings