Skills First – English as an Additional Language
Skills First – English as an Additional Language
The State Government of Victoria provides subsidised training under the Skills First initiative for Wingate Avenue Community Centre English Language courses.
At Wingate you may enrol in an English class at any time. Fees will be calculated according to your enrolment start date or you may be eligible to access free training through SEE or AMEP programs.
---
English as an Additional Language Courses at Wingate Avenue Community Centre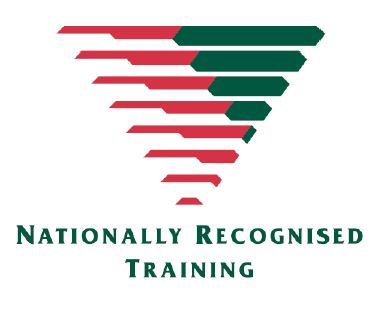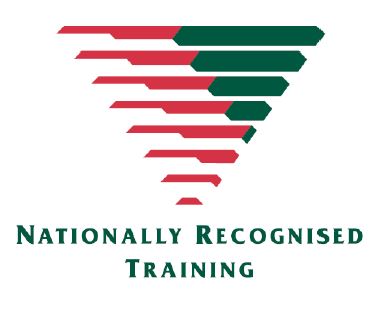 22482VIC Course in Initial EAL
22483VIC Course in EAL
22484VIC Certificate I in  EAL (Access)
22485VIC Certificate II in EAL (Access)
22486VIC Certificate III in EAL (Access)
Please join our classes at Wingate. We have small and friendly classes. To inquire about our classes call or visit us to schedule a placement interview
You may also join our classes at any time throughout the year. You may be eligible to access SEE, AMEP or Skills First classes.
This training is delivered with Victorian and Government funding.
Course Plan: 22482VIC Course in Initial EAL
---
Eligibility
To be eligible for this program the student must meet Skills First  requirements as follows:
An individual must be:
i) An Australian citizen; or
ii) a holder of a permanent visa;
iii) a New Zealand citizen
Further eligibility criteria applies.  
As an RTO, WACC is required to comply with the Guidelines for Determining Student Eligibility and Supporting Evidence.
Please note: You are eligible to commence a maximum of two subsidised courses in any calendar year as long as you are not doing any more than two courses at a time.
Student Training Rights and Responsibilities
This document is designed to assist you to understand you obligations when participating in training at Wingate. Wingate will work with you in a unified approach to assist you to complete your qualification.
Your Training Plan
Before you start your training you need to agree on the following:
You proposed training schedule
The number of hours you will attend each week
Your proposed training start date
The payment of fees (if Skills First)
The training outcomes provided through the training plan document.
Attendance
Wingate expects you to attend the hours of study agreed upon at enrolment
It is expected that you will be on time for class
If you are unable to attend please let your teacher know in advance
If you are sick please call Wingate on 9376 5244 and on your return give your medical certificate to education administration as soon as possible
If you are finding it hard to attend your class speak to your teacher and to education administration about adjusting your hours.
Suspending or withdrawing from Training
If you are unable to attend training for any reason please let Wingate know as soon as possible.
Speak to education administration about withdrawing from your training
If you need to suspend your training also speak to the education administration.
When you withdraw or suspend your training speak to education administration about obtaining a copy of your statement of attainment or certificate (if applicable).
Participation and Behaviour
Wingate expects you to work cooperatively with your teacher and the other students in your class. To succeed in your English learning you will need to
Participate in class
Be on time for all classes and complete your work
Be courteous and respectful to your teacher and the other students
Be respectful of the Wingate equipment
Respect other's opinions, views, cultures
If you need any further information about Wingate to assist with your learning speak to a member of the education team so they may assist you.
Fees
Please refer to 'course fees' under student information. Click here to view fees http://wingateave.com.au/course-fees
Each student will receive a Statement of Fees at enrolment.
---
How to enrol
The first step in the enrolment is to make an appointment for a pre-training interview. The interview will ensure that you join the class most suitable for your needs. To book an interview call the centre on 9212 0236.
Once a suitable course and time is set, the student is required to fulfil the enrolment process. The student will complete an enrolment form and receive a statement of fees. In addition the student will need to agree to the Terms and Conditions of Enrolment and these include:
Agreement to enrol in a specified course and acceptance of the associated fees

Agreement to act in accordance with the Code of Conduct

Acknowledge and agree to act in accordance with the WACC Privacy Policy

Acknowledgement of WACC Fees and Refunds Policy

Acknowledgement of receipt of the WACC Student Handbook
This training is delivered with Victorian and Commonwealth Government Funding. People with disabilities are encouraged to access funded training.
Eligibility criteria applies.
---
Course Locations
At Wingate we offer the Skills First program at our Ascot Vale location, as listed below.
Wingate Avenue Community Centre (Main Office)
13a Wingate Avenue, Ascot Vale VIC 3032