The Committee aims to be representative of the local community, and to be composed of members who have a demonstrated ability to contribute positively to the operations of the organisation.
The Committee aims to maintain a membership with a balance of expertise in all areas of operation of the organisation, together with a commitment to the philosophy and code of ethics of the organisation.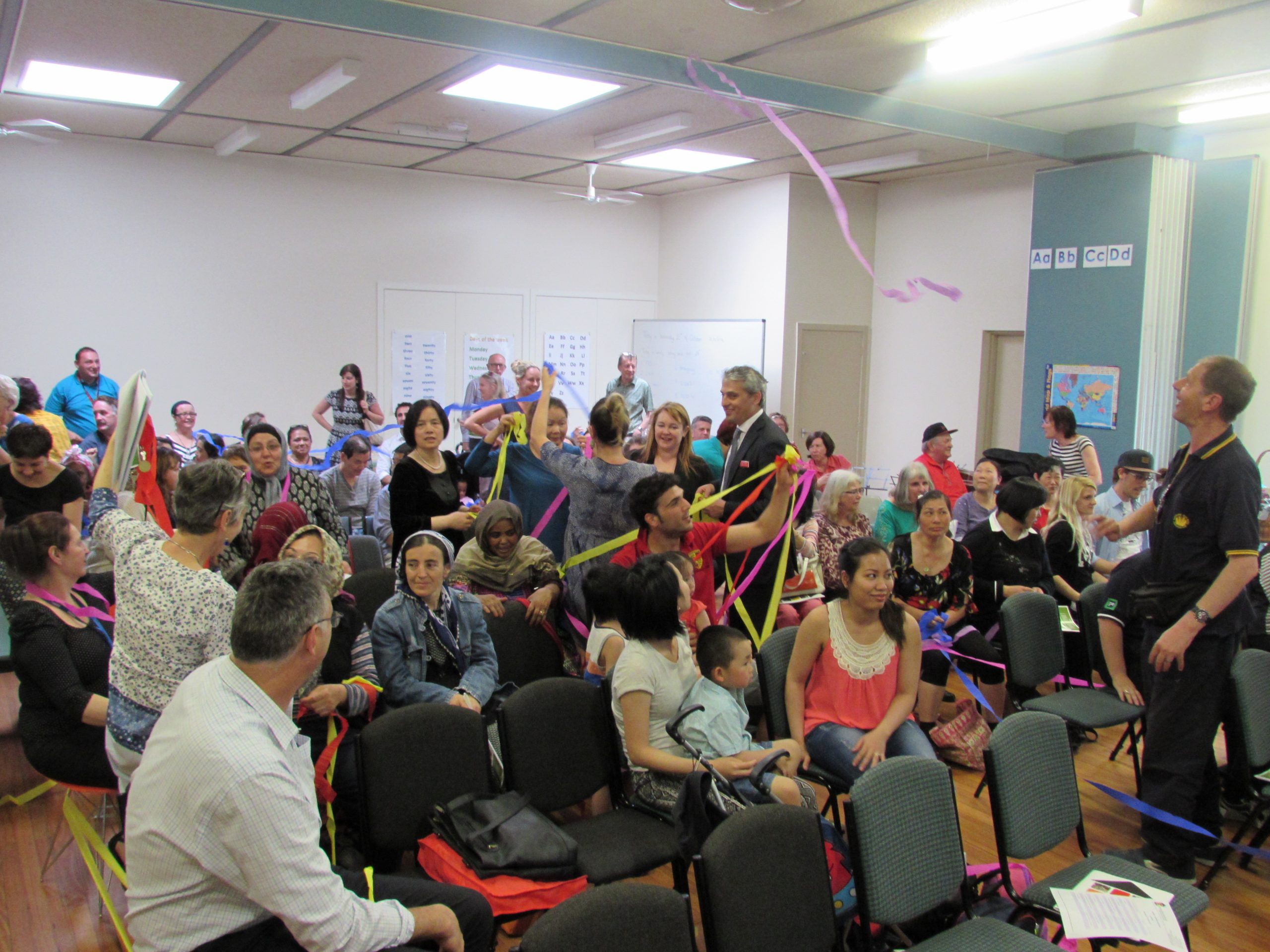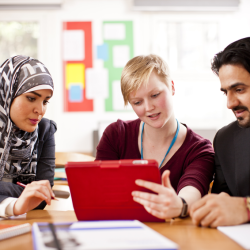 George Conlan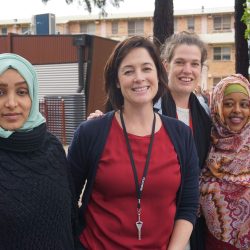 Suman Joshi
Chris H.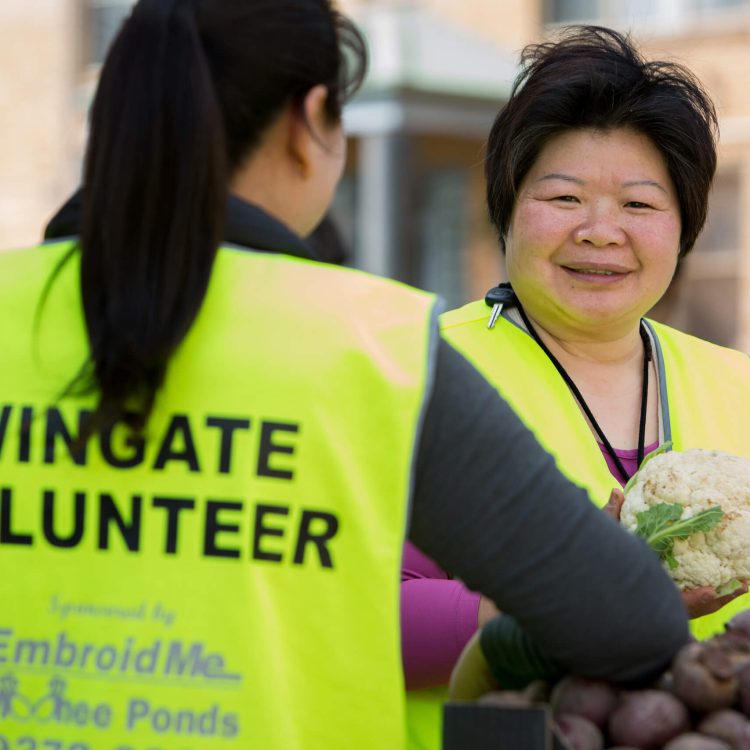 Looking for an opportunity to give back to your local community? Wingate Avenue Community Centre is a great place to start. At our centre we have a range of volunteer positions including tutoring in English Language classes, general community work and various positions on our Committee of Management. Learn new skills, make friends, contribute to the community and have some fun. Wingate has a long standing history of working closely with volunteers to enable our programs, services and activities to better serve the community.
If you would like to volunteer with us please contact centre reception on 03 9212 0236 or fill out an application form and send to community@wingateave.com.au