Uniting Care provide non-judgmental support to people and their families experiencing alcohol and other drug (AOD) issues. 
Contact ReGen for more information | 9386 2876 
Employment, Training + Education Support
Looking for some help finding employment or the right course to study?
Skills First Reconnect program supports people to find the right course to study for their chosen career path, or get back into employment.
Our Skills First Reconnect workers provide individualised support to build confidence and help find the pathway that suits your strength and aspirations.
Reconnect is a free and voluntary program that can also assist you in updating or creating a resume and cover letter and improving your interview skills.
For more information, please call our Reconnect Worker on 03 9212 0236, or learn more at education.vic.gov.au 
Our Reconnect Program is supported by the Victorian Government
Eligibility criteria apply.
Reconnect has been fantastic in helping me to achieve my goals. Without them I would not be where I am today. I am very happy I am working now. Thank you so much for all the support I had with Reconnect. Keep up the good work.
Anonymous
Reconnect program has allowed me to venture out of my comfort zone by reflecting on what I'm capable of and how to widen my skills and abilities.
Anonymous
Reconnect program has provided a qualified staff member that assist in helping one to regain a positive attitude & confidence ahead of their life's journey.
Anonymous
"Very helpful to reach what you really want to do"
Betty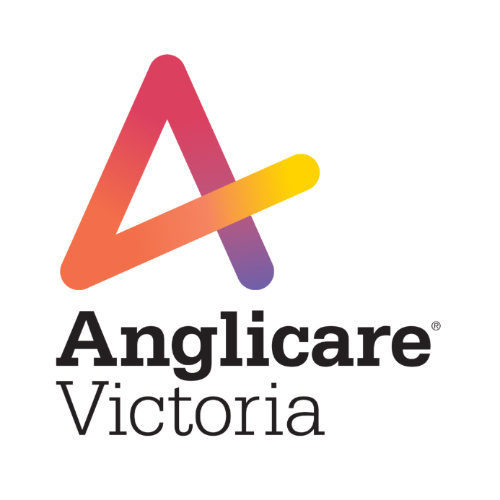 Anglicare Financial Counsellor
Anglicare Victoria provide financial counselling to local community members at the community centre. They provide non-judgemental, free and confidential financial information, counselling and advocacy.
There's always a way to turn things around, and we'll do it together. Contact us today for free financial information and advocacy.
Contact Anglicare for more information | 03 9731 2500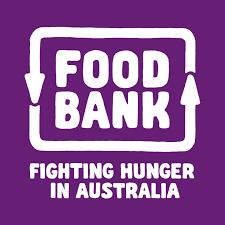 We provide food relief to over 800 people each month, in partnership with FoodBank. 
If you need an emergency food pack, give us a call and we will can book you in for a parcel pick up, or refer you to the nearest food relief organization.
Days: 
Monday 10:30am to 3:30pm, 

By appointment

Friday 12:00pm to 3:50pm, 

By appointment

 


Available Tuesday to Thrusday for emergency parcels
Location: Wingate Avenue Community Centre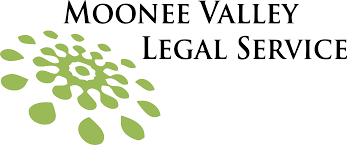 Moonee Valley Community Legal Service provide free legal service, information, education, referrals and ongoing casework assistance to anyone who lives, works or studies in the City of Moonee Valley.
MVLS provide generalist legal services, with a focus on infringements, criminal law, family law and family violence. 
Monday night legal service operates from 6pm
To book an appointment, or form more information, contact MVLS on 03 9376 7929 or email admin@mvls.org.au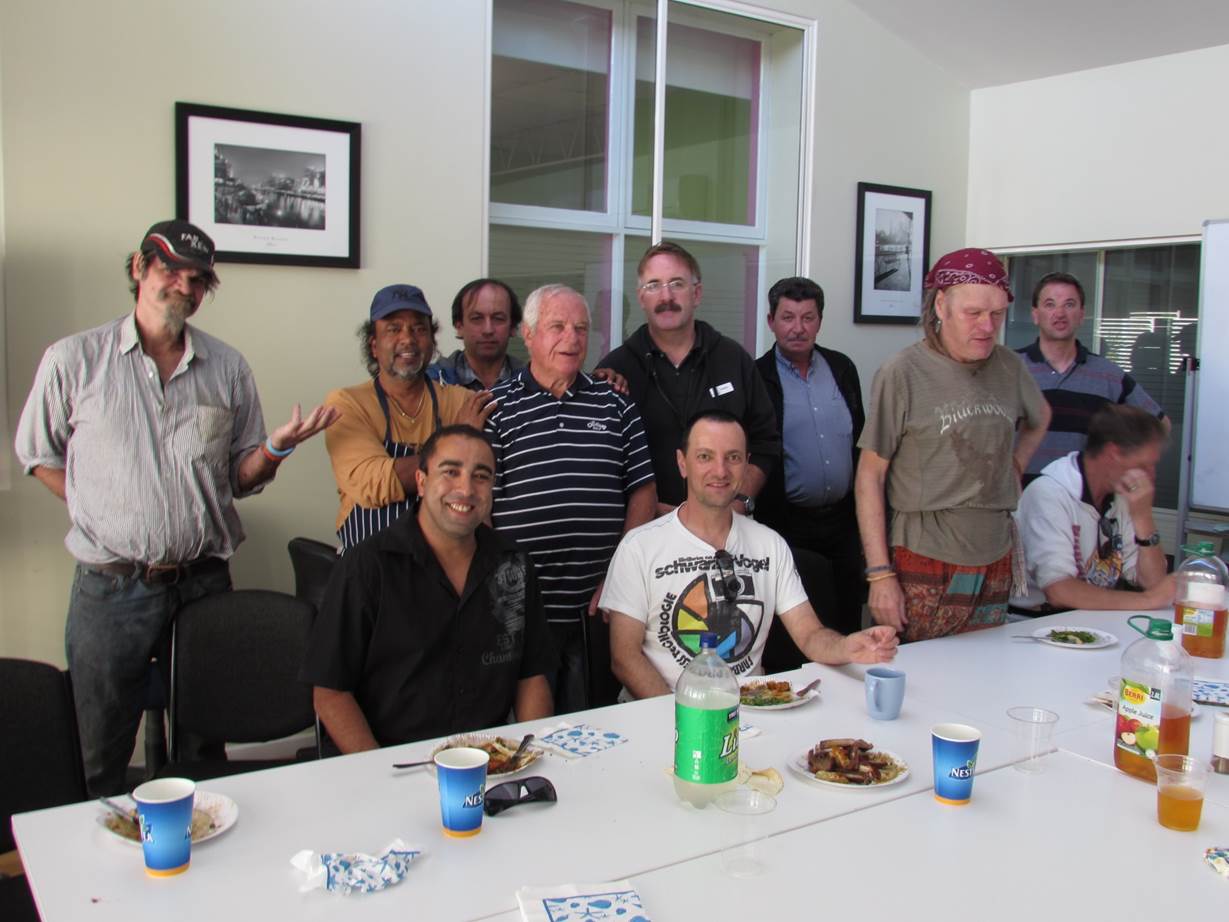 We are starting a men's behaviour program in 2022, in partnership with Relationships Matter and Moonee Valley Legal Service.
To register your interest, please contact the community centre on 03 9212 0236 or by email admin@wingateave.com.au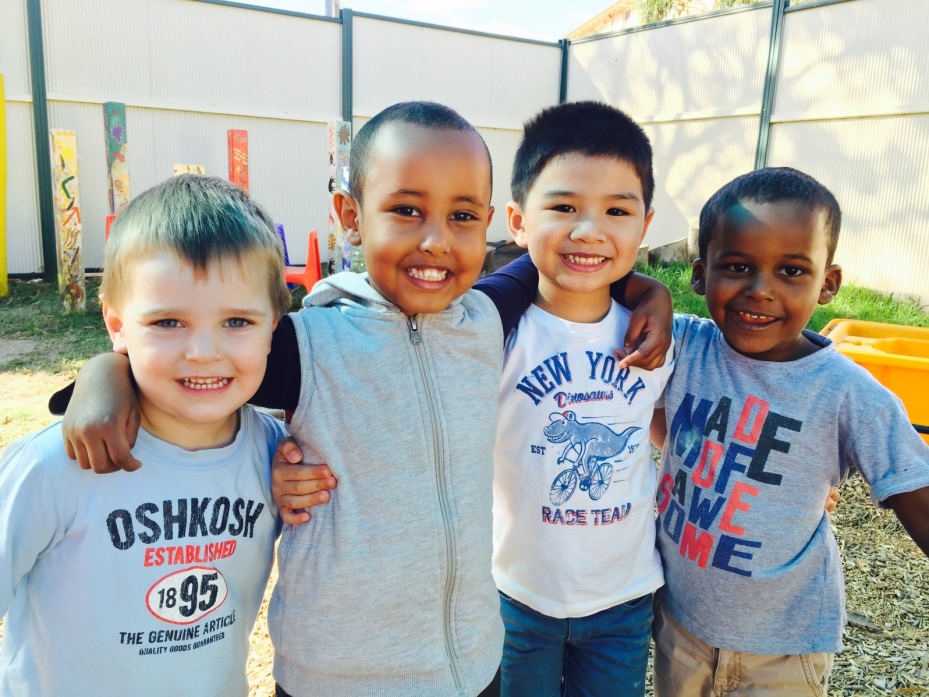 Migrant Settlement Support
MiCare Migrant Refugee Service
Support for newly arrived refugees and migrants is available at the community centre through MiCare's Migrant Refugee Service. 
Contact MiCare for more information | 1800 642 273