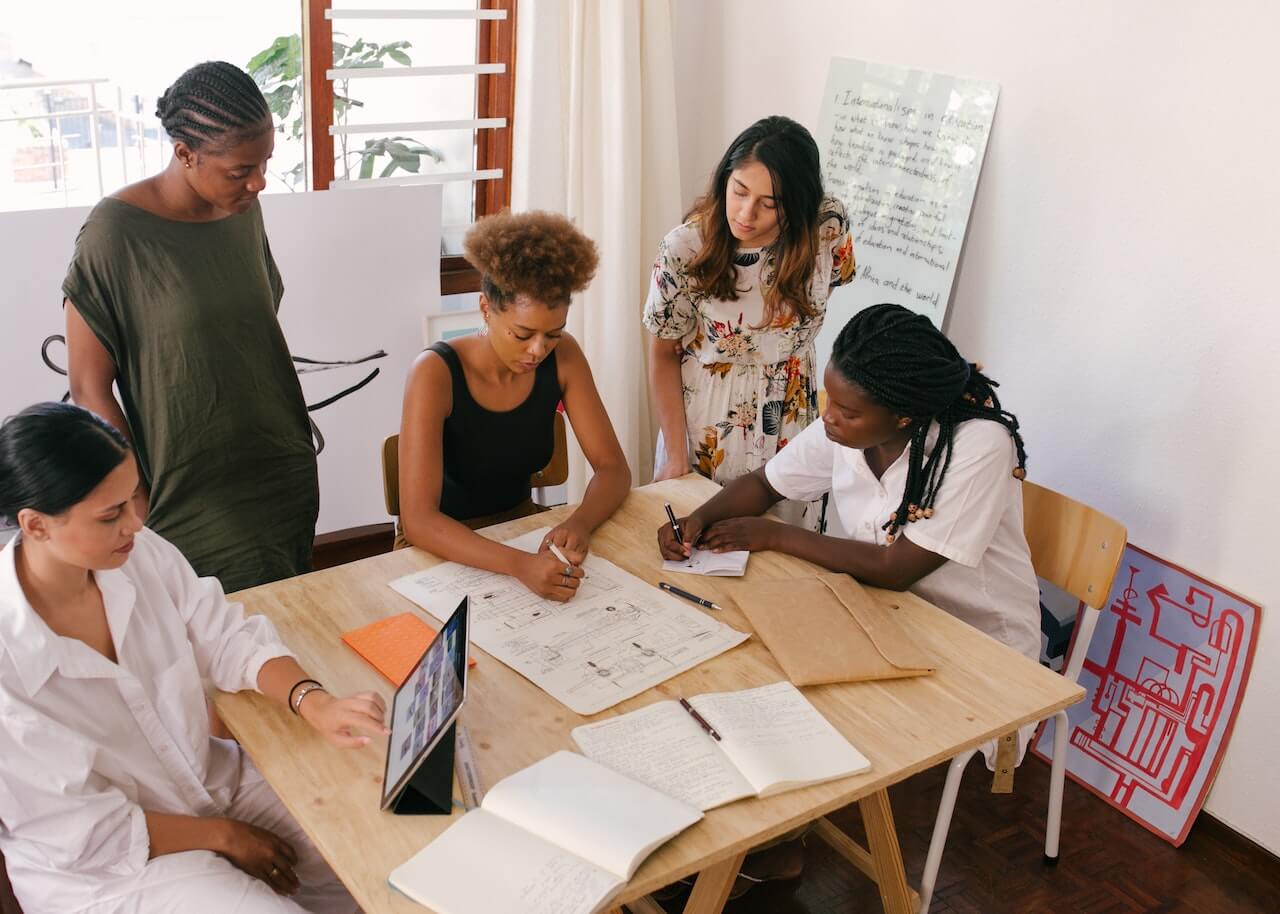 Get together with local women from a wide range of backgrounds. Come along and enjoy learning new skills and information with women from the local community in a fun and supportive environment.
When: Once a Month. (contact us for dates.)
Time: 1:00pm – 3:00pm
Where: The Wingate Community Shed – Ascot Vale
Call 9376 5244 to register your interest.