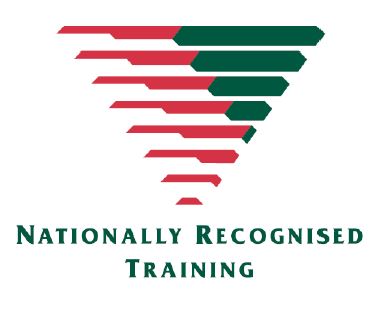 ENGLISH LANGUAGE PROGRAM INFO
Come along and learn English in our friendly, local classes. Our English classes support adults to learn English for studying, working and living in Australia. We cater to a wide range of levels, including absolute beginners who need intensive language and literacy support, to Certificate III, and we have a range of English programs to cater for our student needs.
All English classes have a distance learning component.
Our accredited English courses include:
22482VIC Course in Initial EAL
22483VIC Course in EAL
22484VIC Certificate I in EAL (Access)
22485VIC Certificate II in EAL (Access)
22486VIC Certificate III in EAL (Access)


TOID: 6419
Classes are held in the mornings and afternoon, from Monday to Friday, 9am to 5pm, for up to 20 hours per week. All classes have a distance learning component.
Please call us on (03) 9212 0236 to enrol.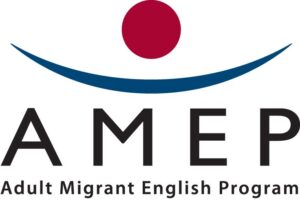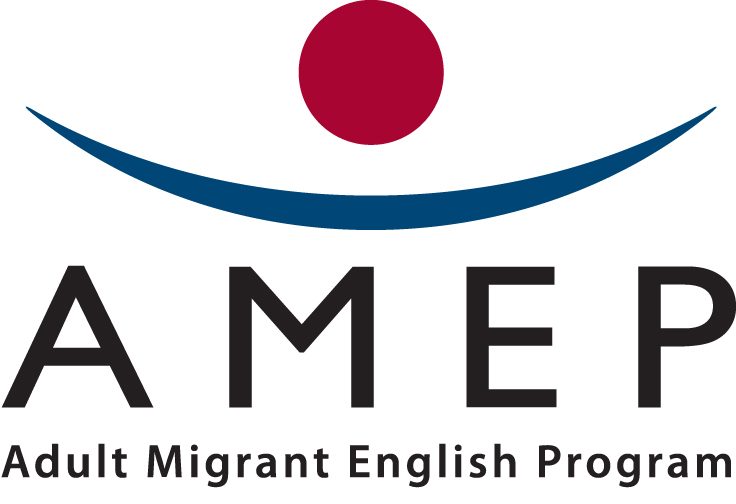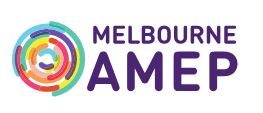 Adult Migrant English Program (AMEP) 
AMEP offers free English classes for migrants and refugees from non-English speaking backgrounds. AMEP students can apply for free onsite childcare while studying. 
AMEP is funded by the Australian Government Department of Home Affairs and offers FREE English classes for migrants and refugees.
English classes are available to support people to move in to industry training through the Victorian State
Government subsidised Skills First initiative.
Students of accredited English courses can also participate in other centre courses funded through ACFE.
This training is delivered with Victorian and Commonwealth Government Funding.
Click here for the SKILLS FIRST FEES SCHEDULE